The Wedding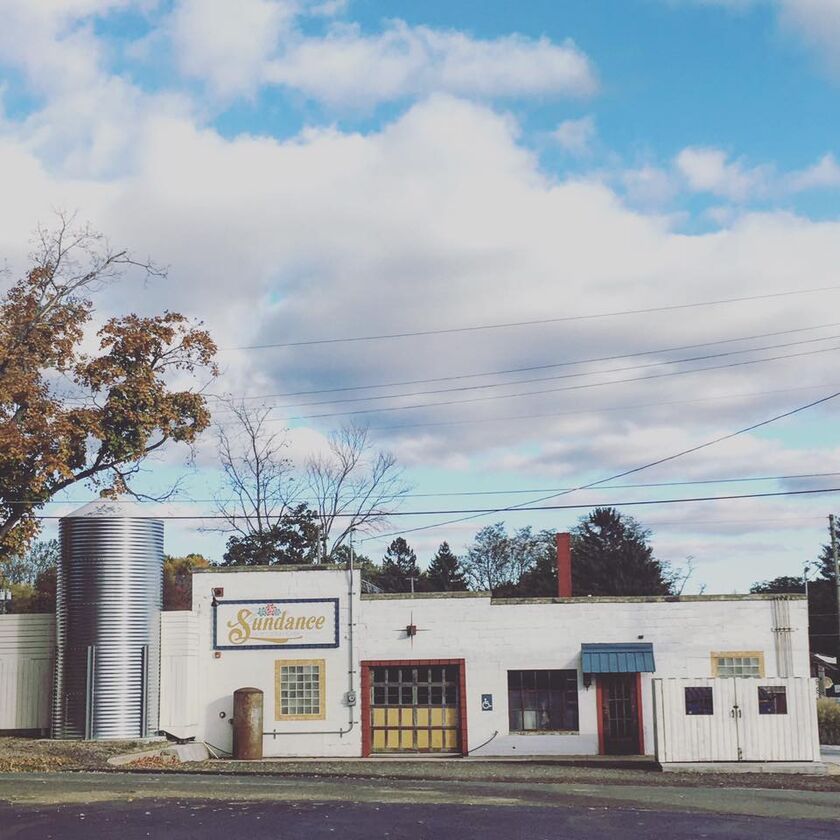 Sunday, September 1, 2019
5:00 PM
Attire: Semi-Formal
Ceremony and Reception
Sundance Studios
4817 Territorial Rd, Benton Harbor, MI 49022, USA
Please note that the start time is Eastern Standard Time, so please plan accordingly.

Pre-Wedding Festivities
Welcome Party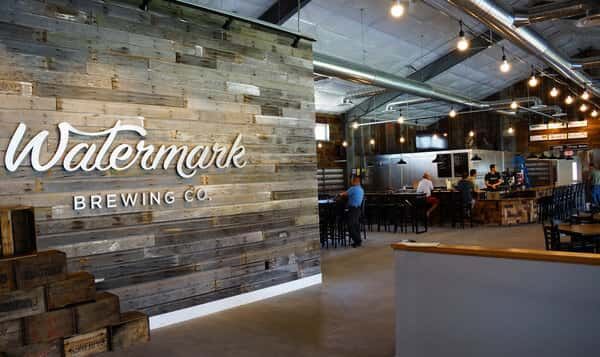 Saturday, August 31, 2019
7:30 PM
Watermark Brewing Company
5781 St Joseph Ave, Stevensville, MI 49127, USA
We will be hosting a Welcome Party for anyone who is in town on Saturday evening at Watermark Brewing at 7:30pm to 10:00pm (EST). We'll have one of the outdoor patios reserved and will be picking-up the tab for a few rounds, so you are welcome to stop by anytime to say hello, grab a drink, and help us kick-off the wedding festivities.
Wedding Party
Christopher Giragosian - Groomsman
Allison Sayre - Maid of Honor
Chelsea Luken - Bridesmaid
Jen Vonderau - Bridesmaid
Laura Puglessi - Bridesmaid
Jessica Frantz - Bridesmaid
Cara Weisenberger - Bridesmaid